Sakunthala at Safra Mount Faber has one of the best Indian Chinese fusion food for great taste, great service and great price. Their biryani rice is fragrant, soft and succulent for every occasion. Not too spicy but rich with flavours to suit the most fussy eaters. I had the fish biryani with 5 side dishes that brought much happiness to my fussy biryani taste bud.
Their service is excellent and the staff are very knowledgeable about their cuisine. Always courteous and warm. One of them even offered me free papadums while waiting for my meal to arrive.
The sweet plain lassi is extremely delicious. I thought Mango Lassi was the ultimate, but this plain lassi proved me wrong.
All that full plate and rich yogurt drink for just $14.50... what's there to complain? More than 5 stars for a culinary experience that can rival the best in town.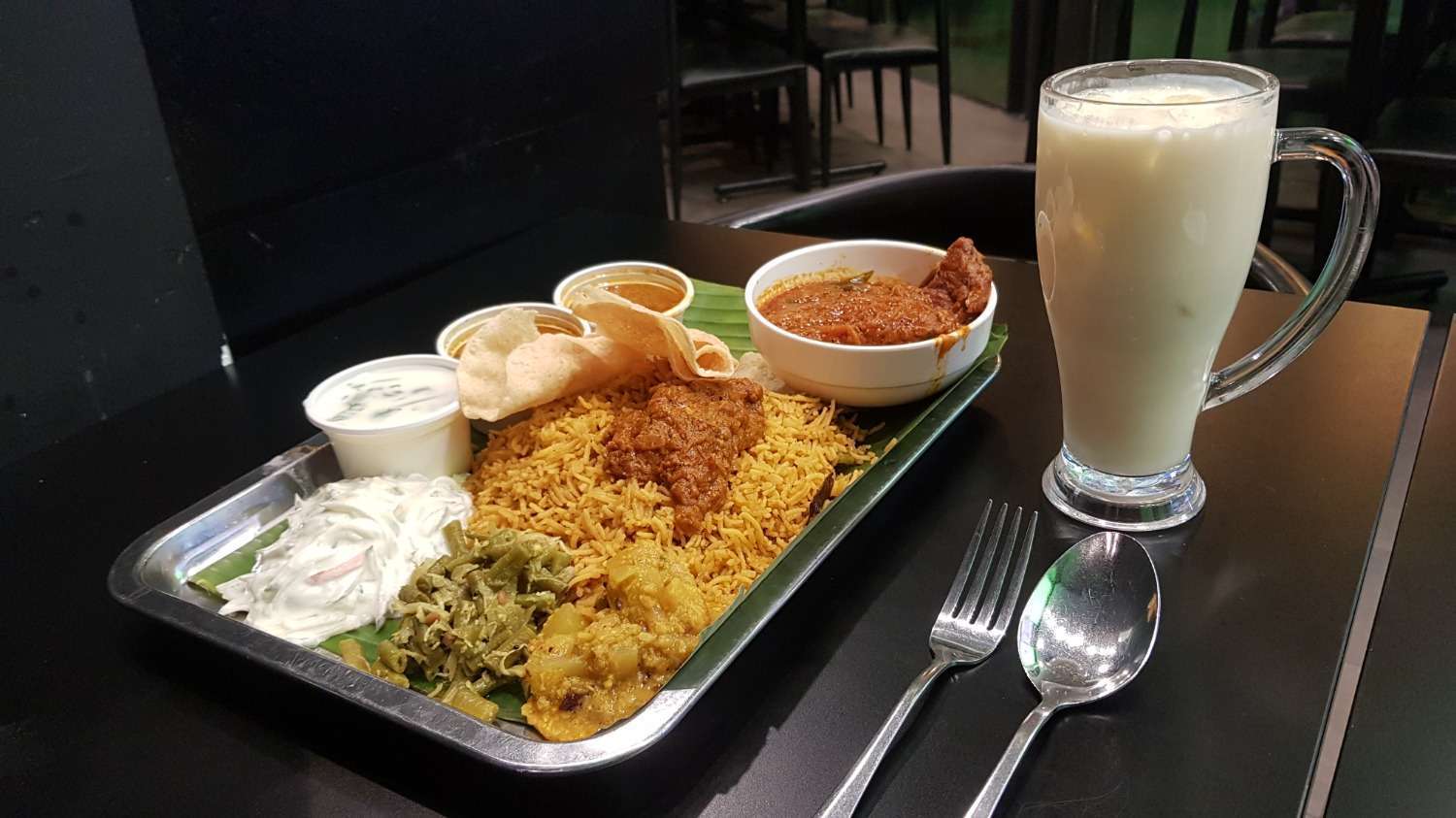 1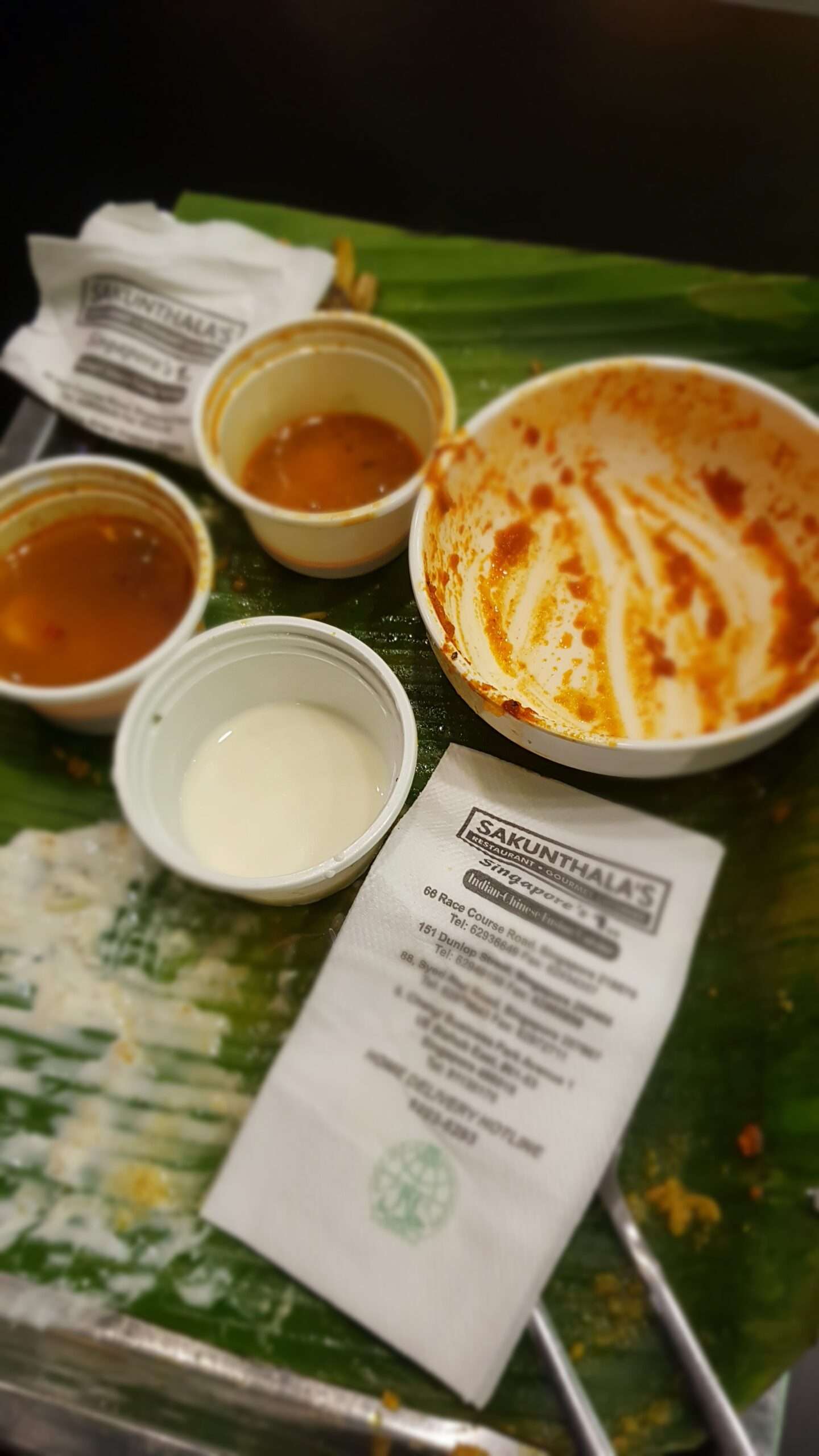 Directions
1